Cartel para "Tráfico Bazar edición marzo 2014"
Éste evento ha sido una plataforma para la compra venta de arte y diseño mexicano, en la que jóvenes Diseñadores y emprendedores Mexicanos dan a conocer productos innovadores y nuevas tendencias de lo "Hecho en México".

Un espacio donde convergen la música, moda y el arte urbano.
Poster for "Tráfico Bazar" March edition 2014.

This event has been a platform for buying and selling art and Mexican design, in which young designers and entrepreneurs disclosed innovative products and new trends of the "Made in Mexico".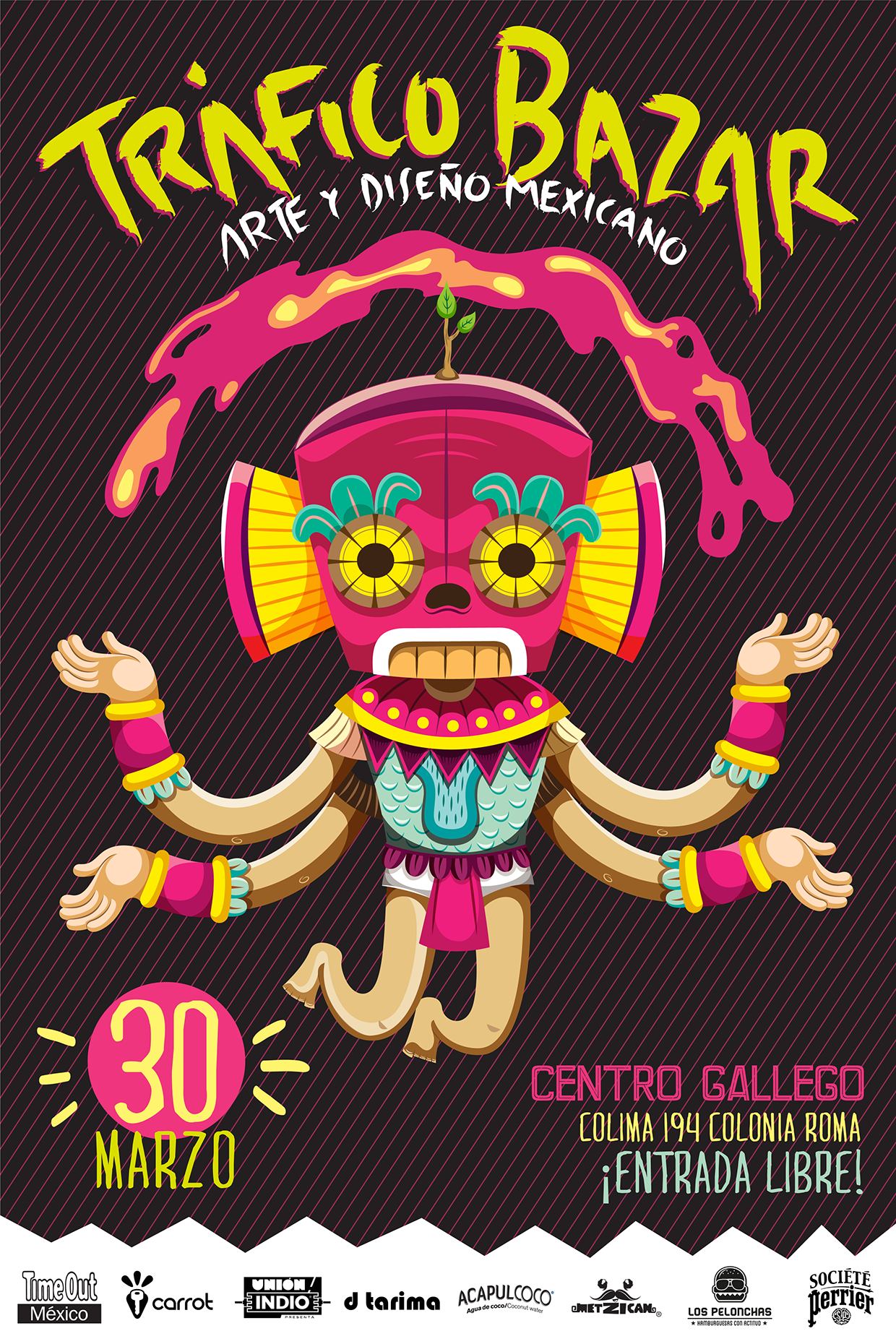 -  -  -  -  -  -  -  -  -  -  -  -  -  -  -  -  -  -  -  -  -  -  -  -  -  -  -  -  -  -  -  -  -  -  -  -  -  -  -  -  -  -  -  -  -  -  -  -  -  -  -  -  -  -  
D E T A L L E S  -  D E T A I L S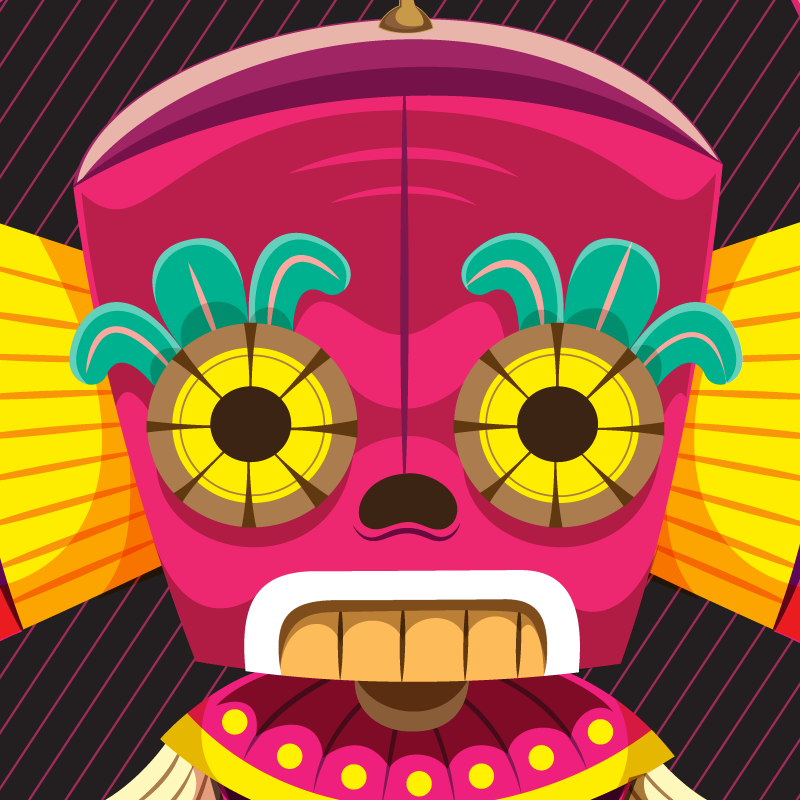 -  -  -  -  -  -  -  -  -  -  -  -  -  -  -  -  -  -  -  -  -  -  -  -  -  -  -  -  -  -  -  -  -  -  -  -  -  -  -  -  -  -  -  -  -  -  -  -  -  -  -  -  -  -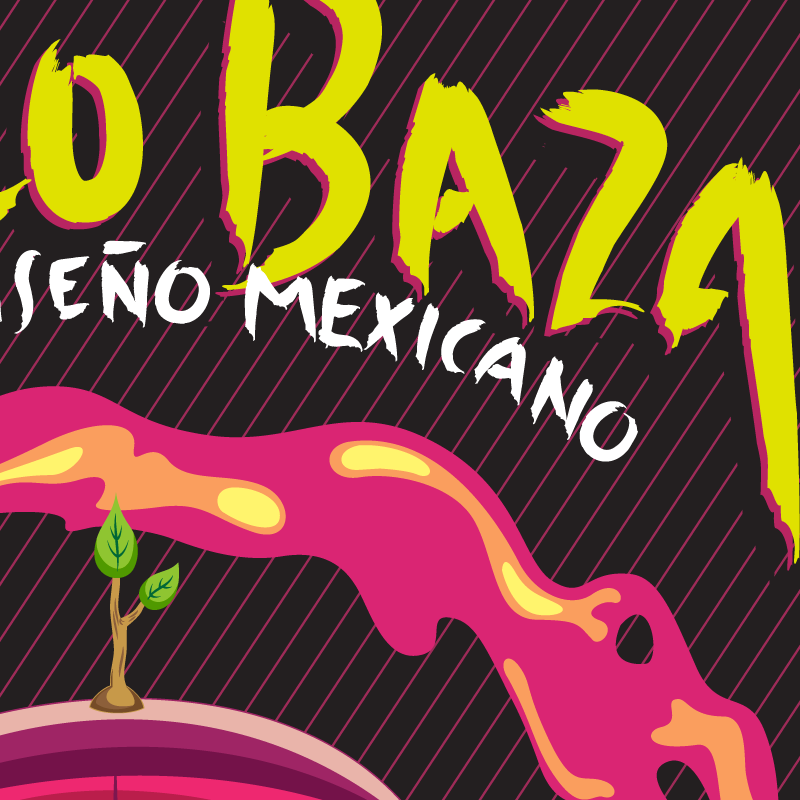 -  -  -  -  -  -  -  -  -  -  -  -  -  -  -  -  -  -  -  -  -  -  -  -  -  -  -  -  -  -  -  -  -  -  -  -  -  -  -  -  -  -  -  -  -  -  -  -  -  -  -  -  -  -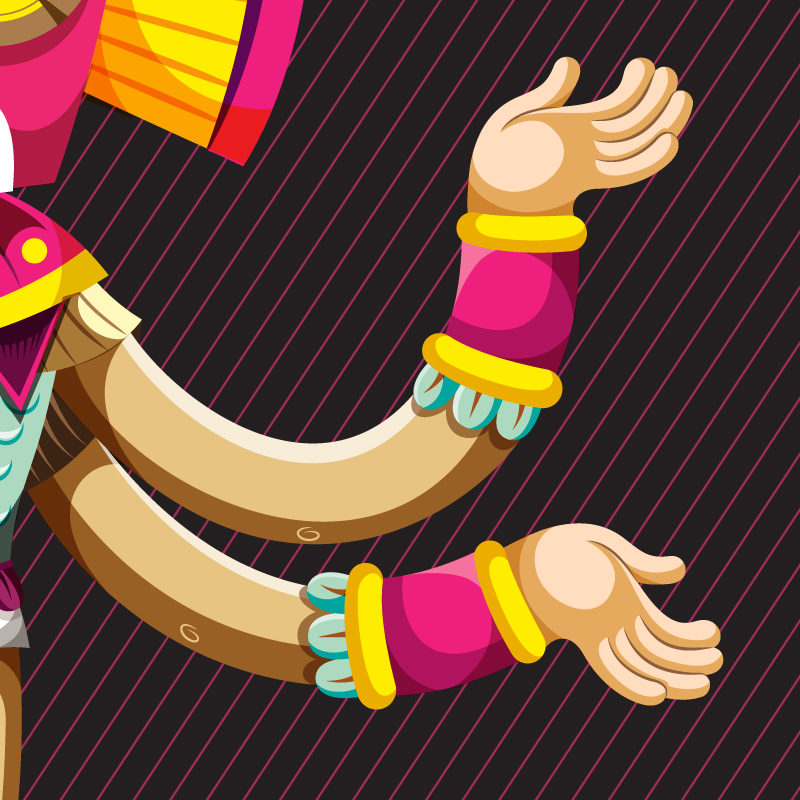 -  -  -  -  -  -  -  -  -  -  -  -  -  -  -  -  -  -  -  -  -  -  -  -  -  -  -  -  -  -  -  -  -  -  -  -  -  -  -  -  -  -  -  -  -  -  -  -  -  -  -  -  -  -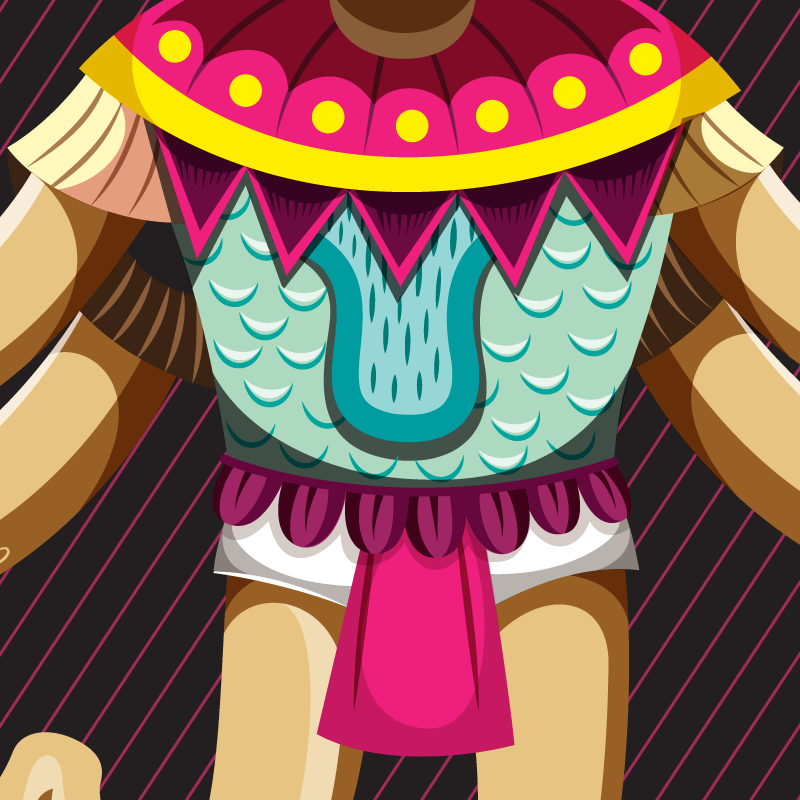 -  -  -  -  -  -  -  -  -  -  -  -  -  -  -  -  -  -  -  -  -  -  -  -  -  -  -  -  -  -  -  -  -  -  -  -  -  -  -  -  -  -  -  -  -  -  -  -  -  -  -  -  -  -  
 


 A P L I C A C I O N E S  -  A P L I C A T I O N S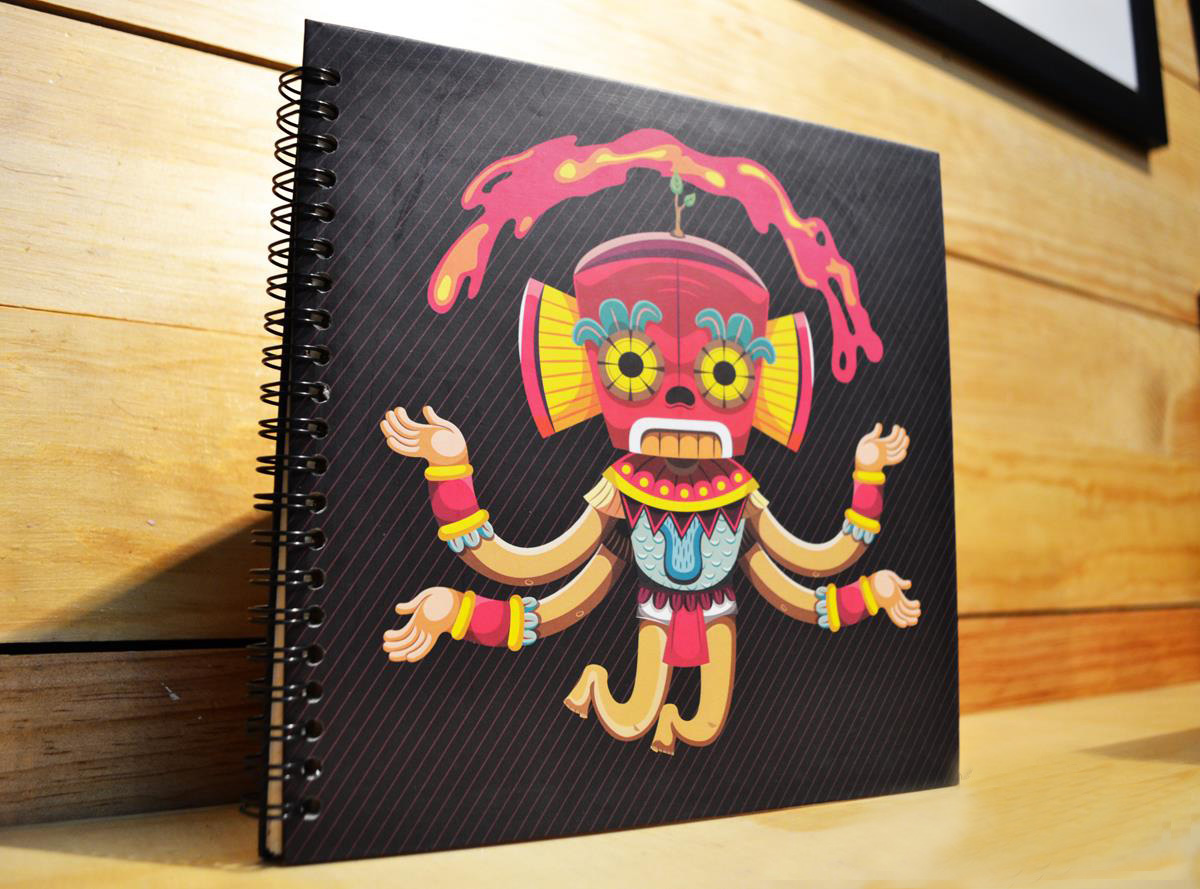 -  -  -  -  -  -  -  -  -  -  -  -  -  -  -  -  -  -  -  -  -  -  -  -  -  -  -  -  -  -  -  -  -  -  -  -  -  -  -  -  -  -  -  -  -  -  -  -  -  -  -  -  -  -