Houston First presenta el segundo festival anual de la ciudad de Houston Urban Experience (HUE), celebrando la diversa comunidad artística de Houston. El festival cuenta con más de 100 artistas de todo el mundo, incluyendo Puerto Rico, Irán, México, Argentina, Brasil y España, transformando el paisaje urbano de Houston del concreto al color.
Houston First presents the city's second annual Houston Urban Experience (HUE) Mural Festival, celebrating Houston's diverse arts community. The festival will feature over 100 artists from around the world, including Puerto Rico, Iran, Mexico, Argentina, Brazil and Spain, transforming Houston's cityscape from concrete to color.
Arte con el que participamos en el evento HUE Mural Festival. "Basado en el misticismo de los Nahuales en el cual se cree que cada persona al momento de nacer tiene ya el espíritu de un animal que lo guía y lo protege, se cree que las personas más sabias podían tomar la forma del animal" 
Art with which we participate in the HUE Mural Festival "Based on the mysticism of the Nahuals in which it is believed that each person at birth has the spirit of an animal that guides and protects him, it is believed that the wisest people could take the shape of the animal"
#HUEMuralFestival #huefest #Metzican #StreetArt #Mexico
 - - - - - - - - - - - - - - - - - P R O C E S O  -  P R O C E S S - - - - - - - - - - - - - - - - -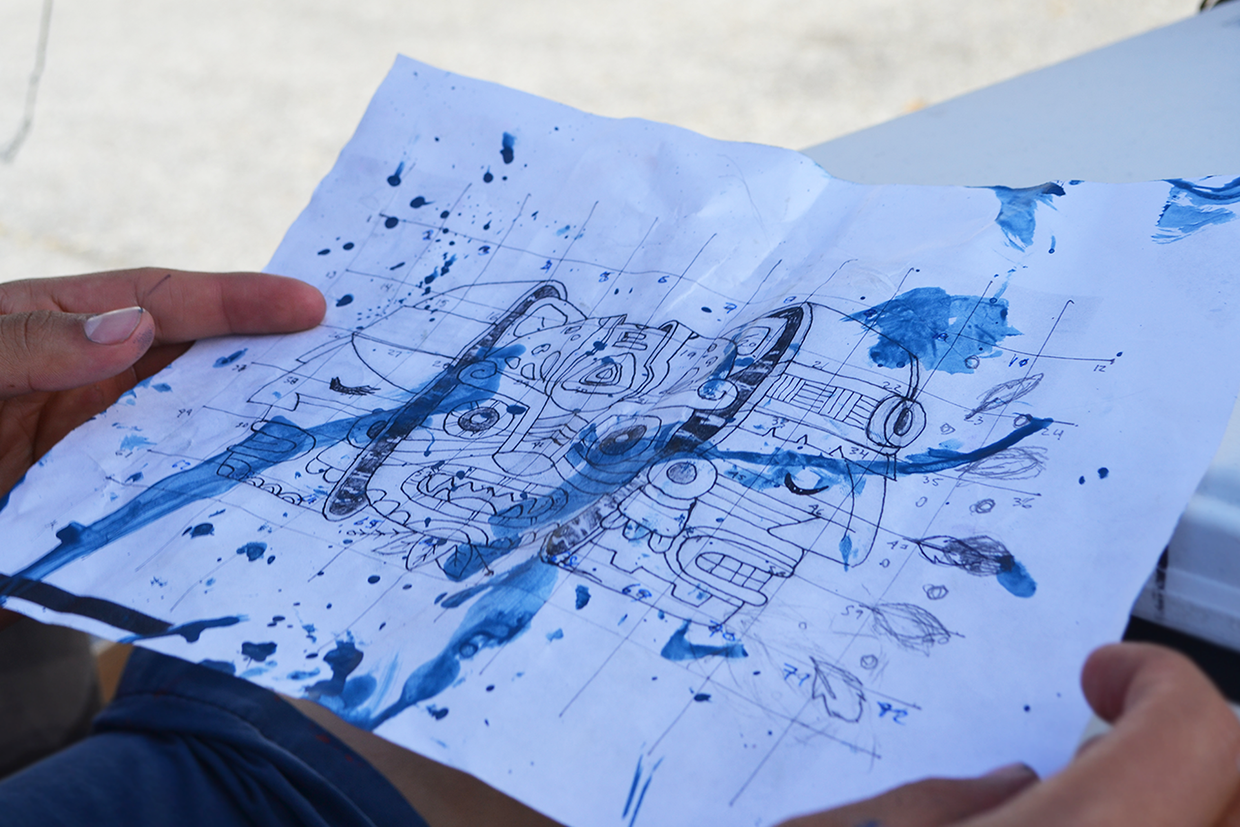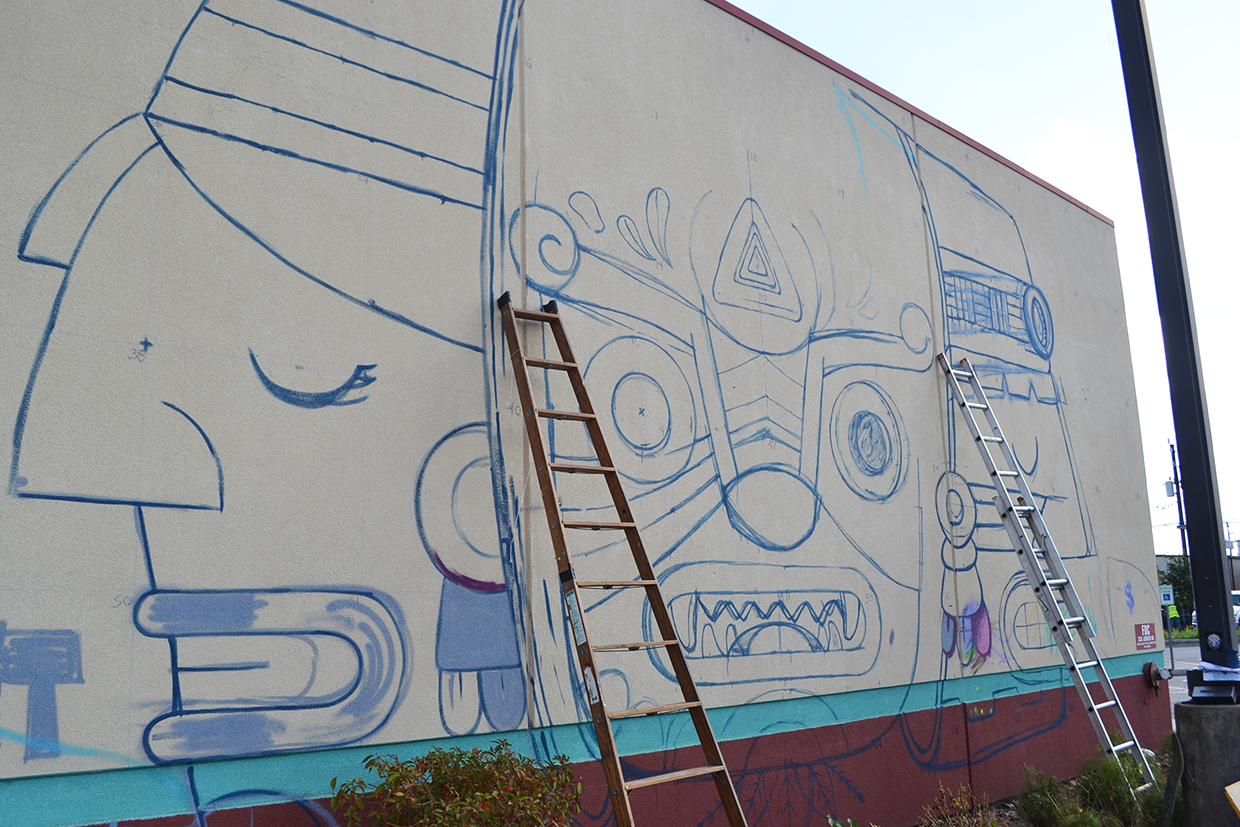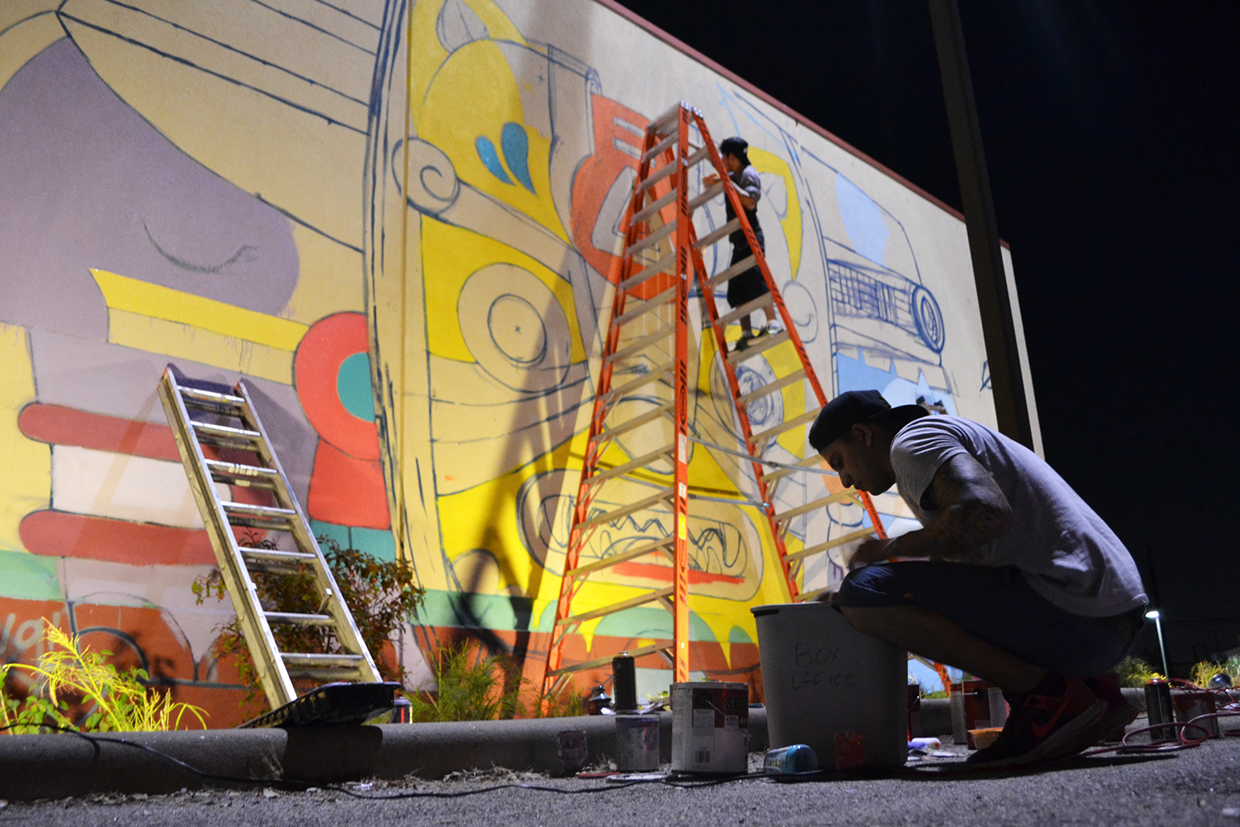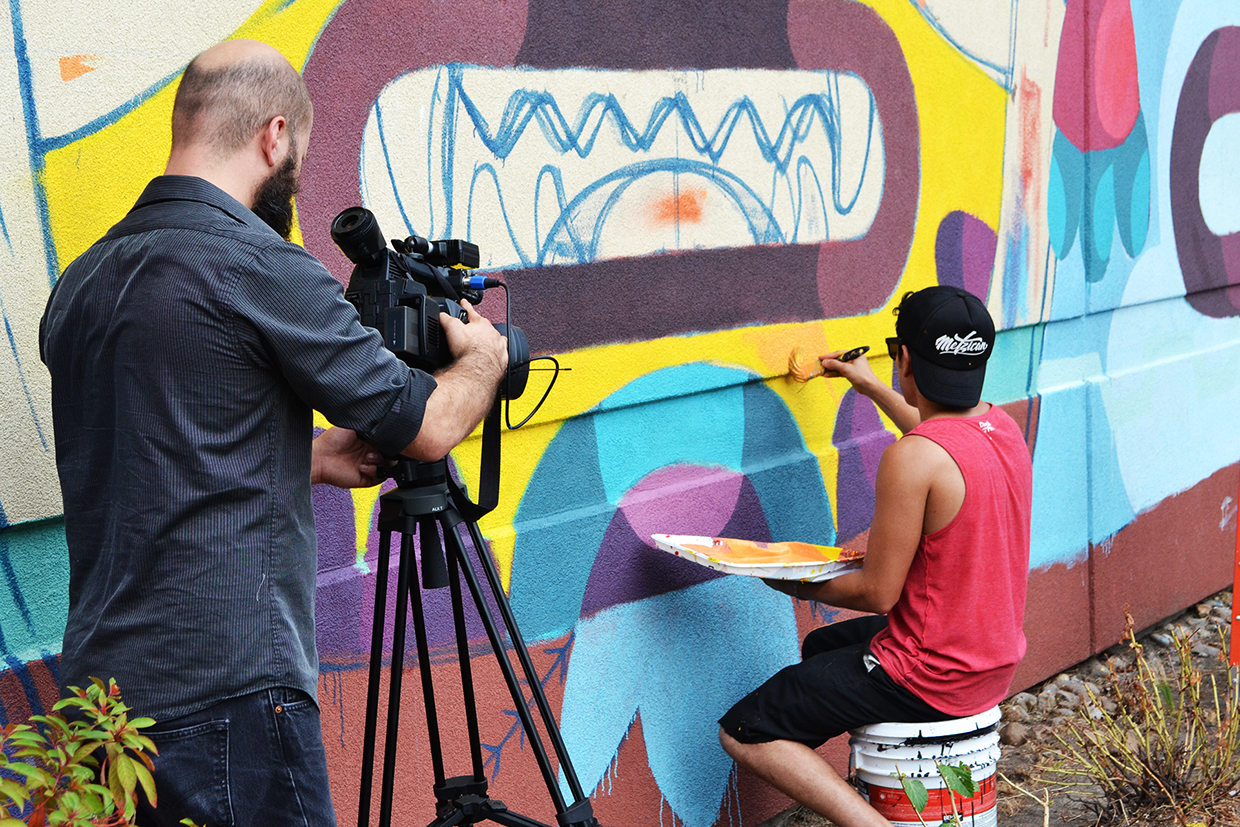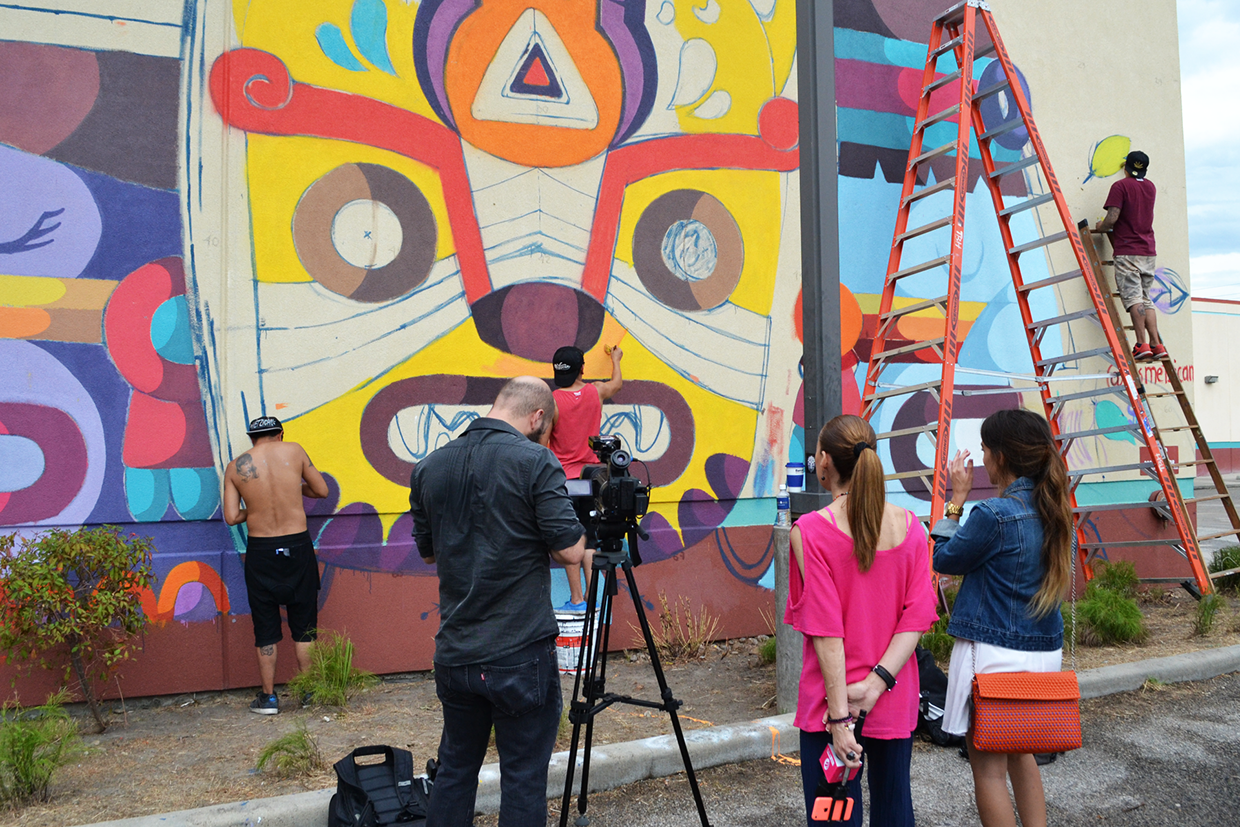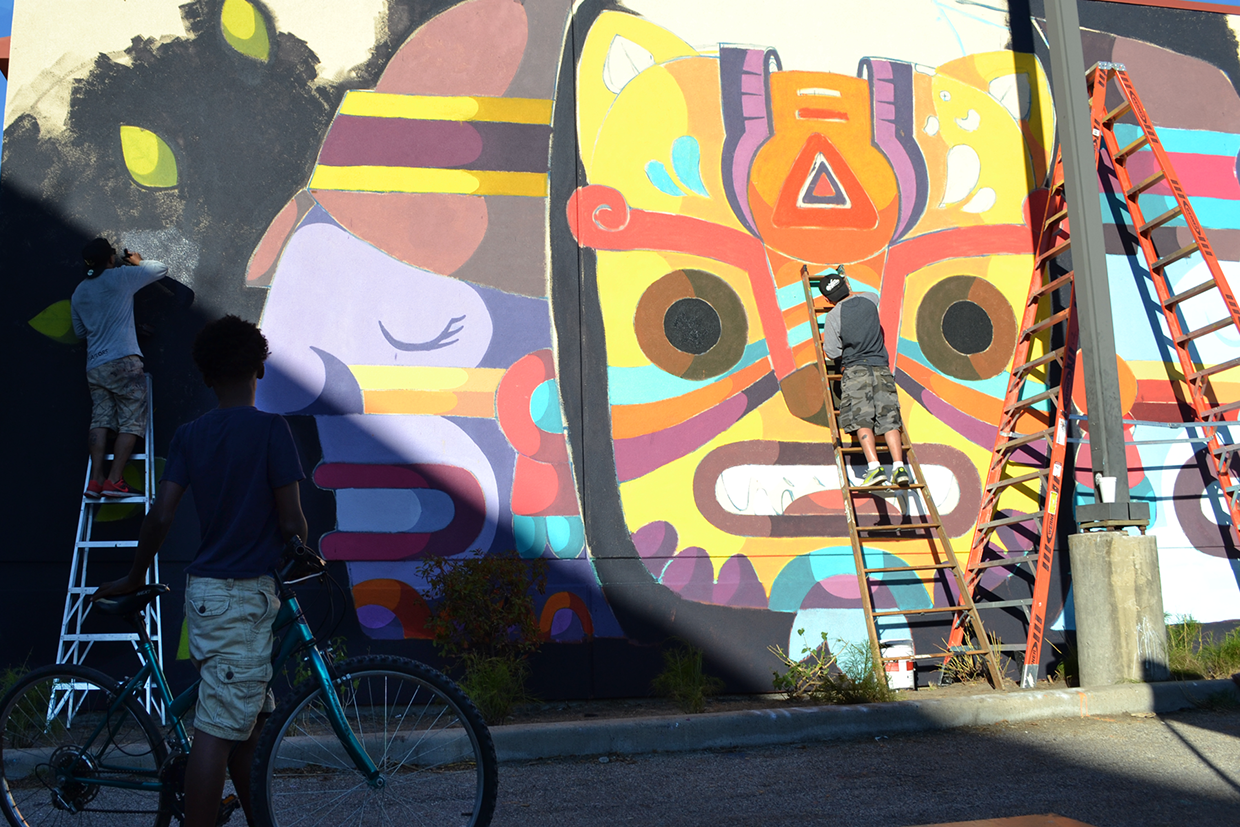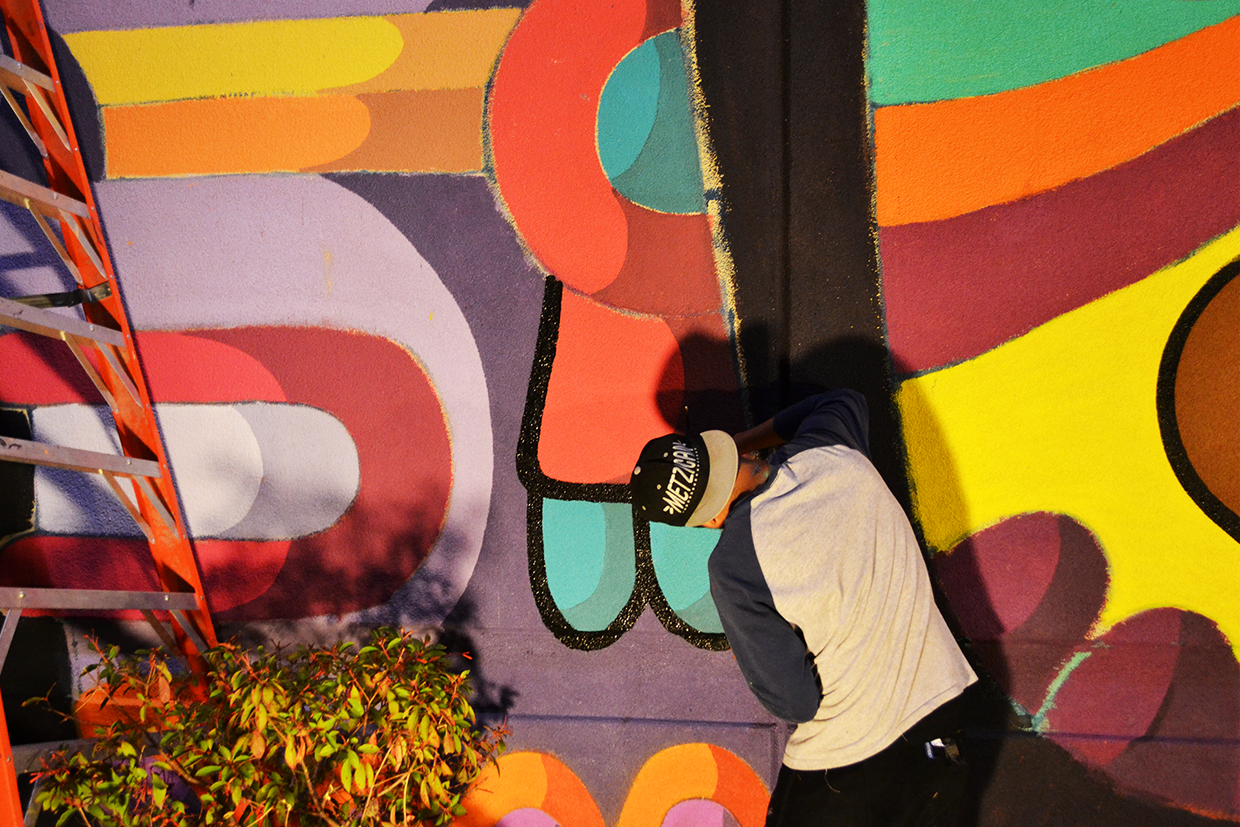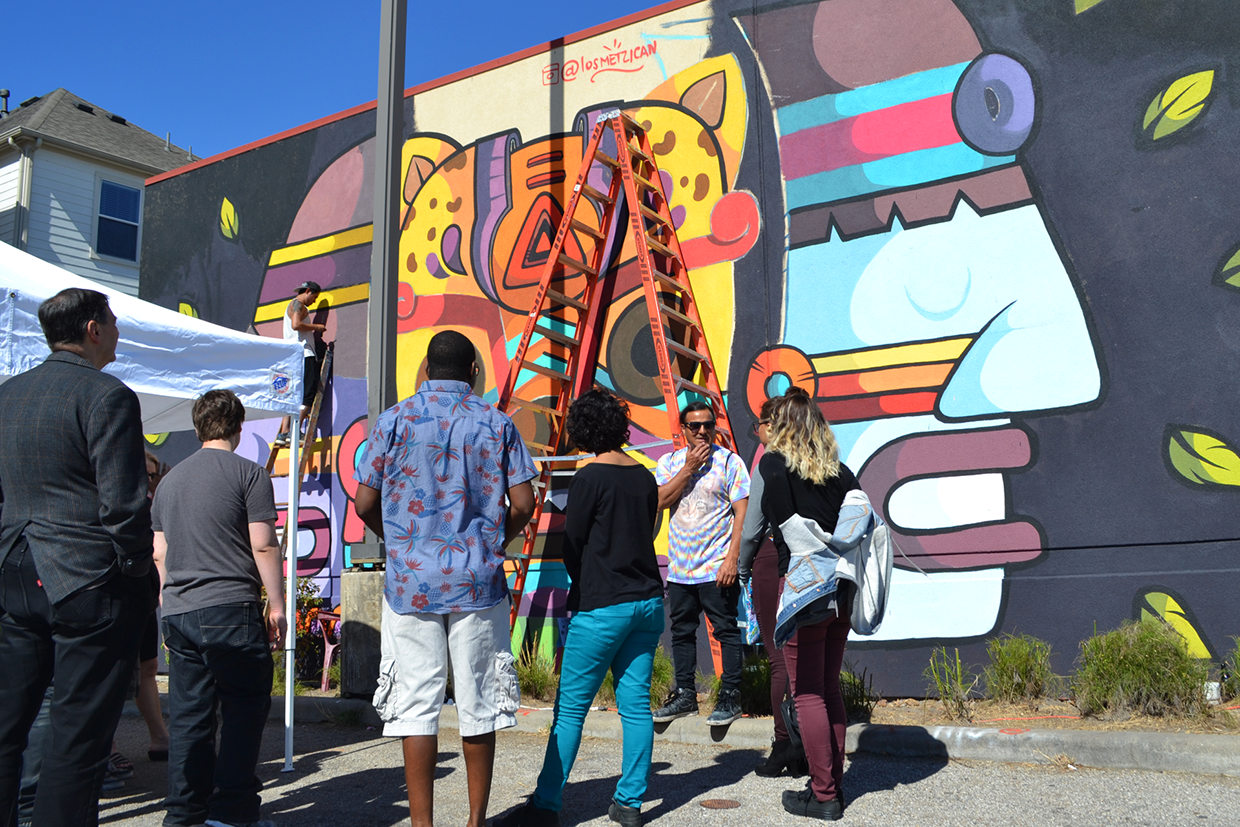 -  -  -  -  -  -  -  -  -  -  -  -  -  -  -  -  -  -  -  -  -  -  -  -  -  -  -  -  -  -  -  -  -  -  -  -  -  -  -  -  -  -  -  -  - -  -  -  -  -  -  -  -  -  -  -  
-  -  -   M U R A L   T E R M I N A D O   - - -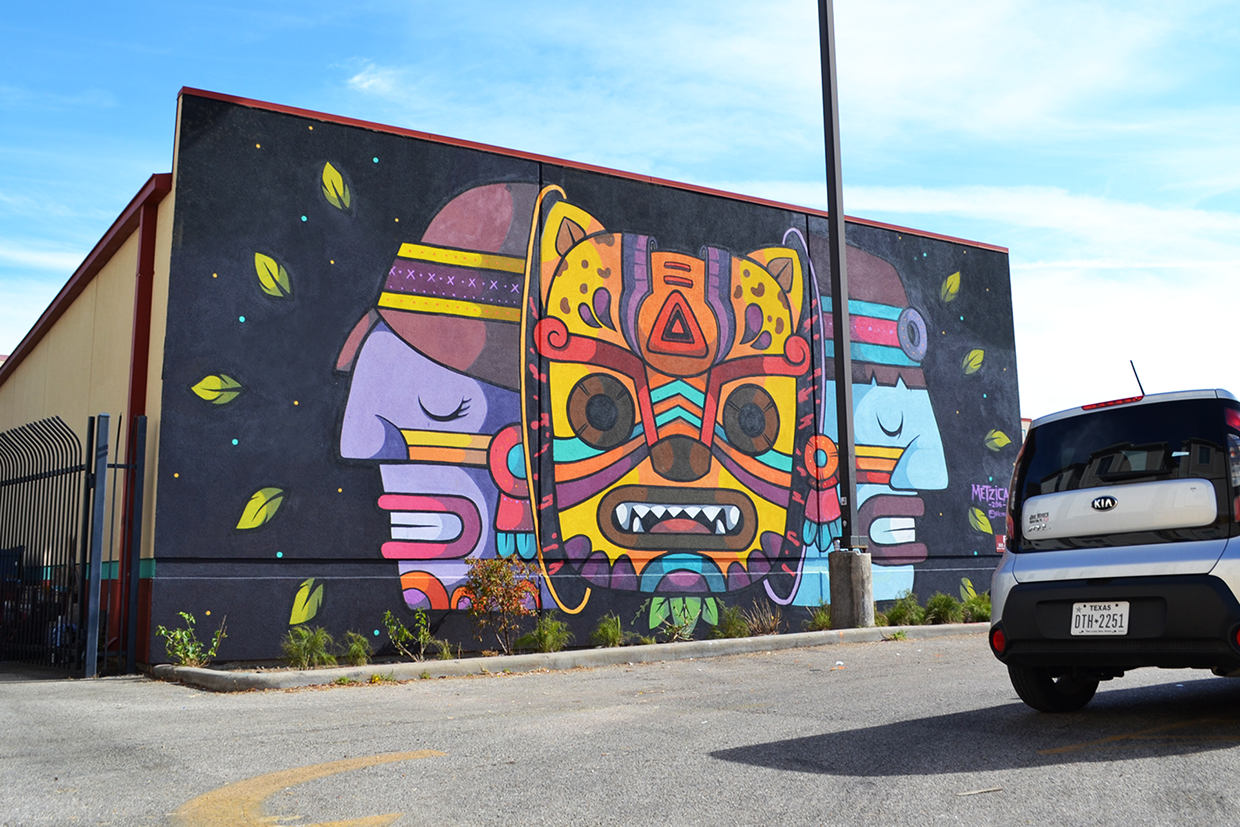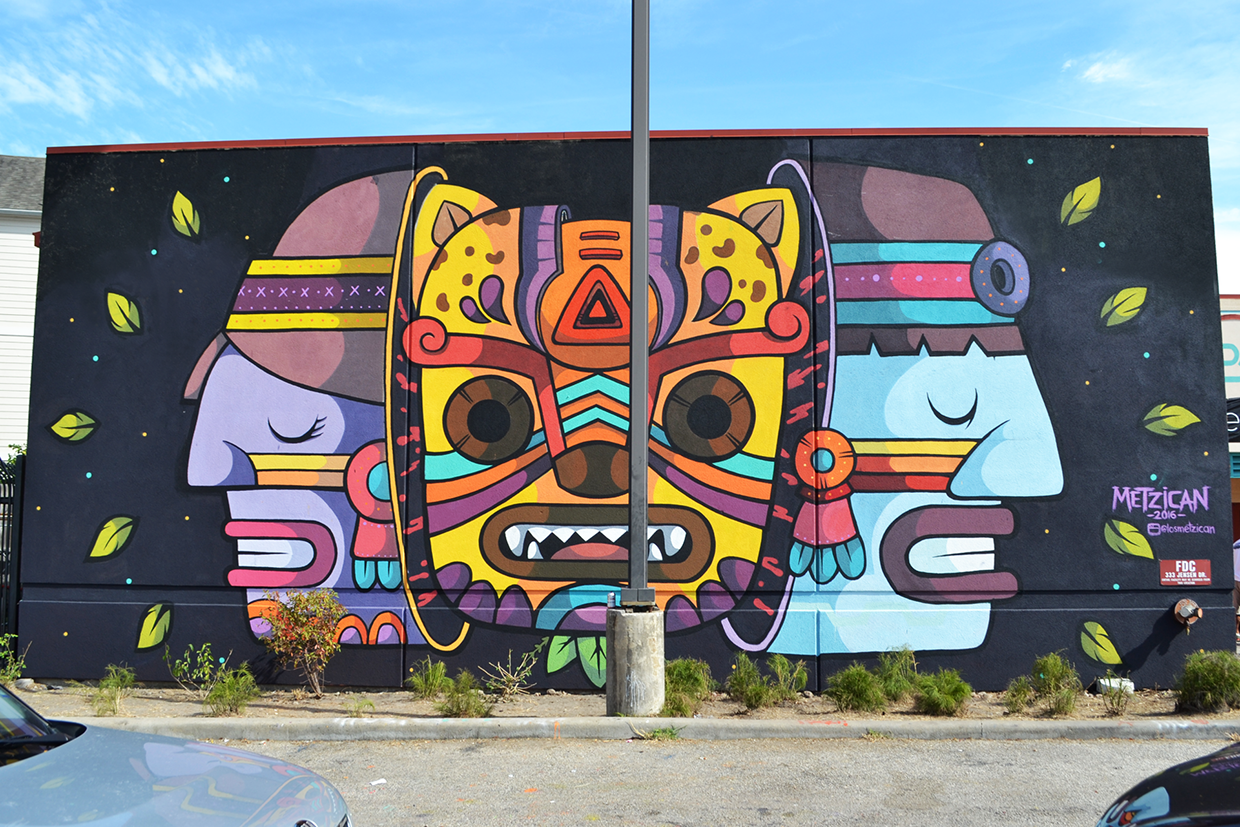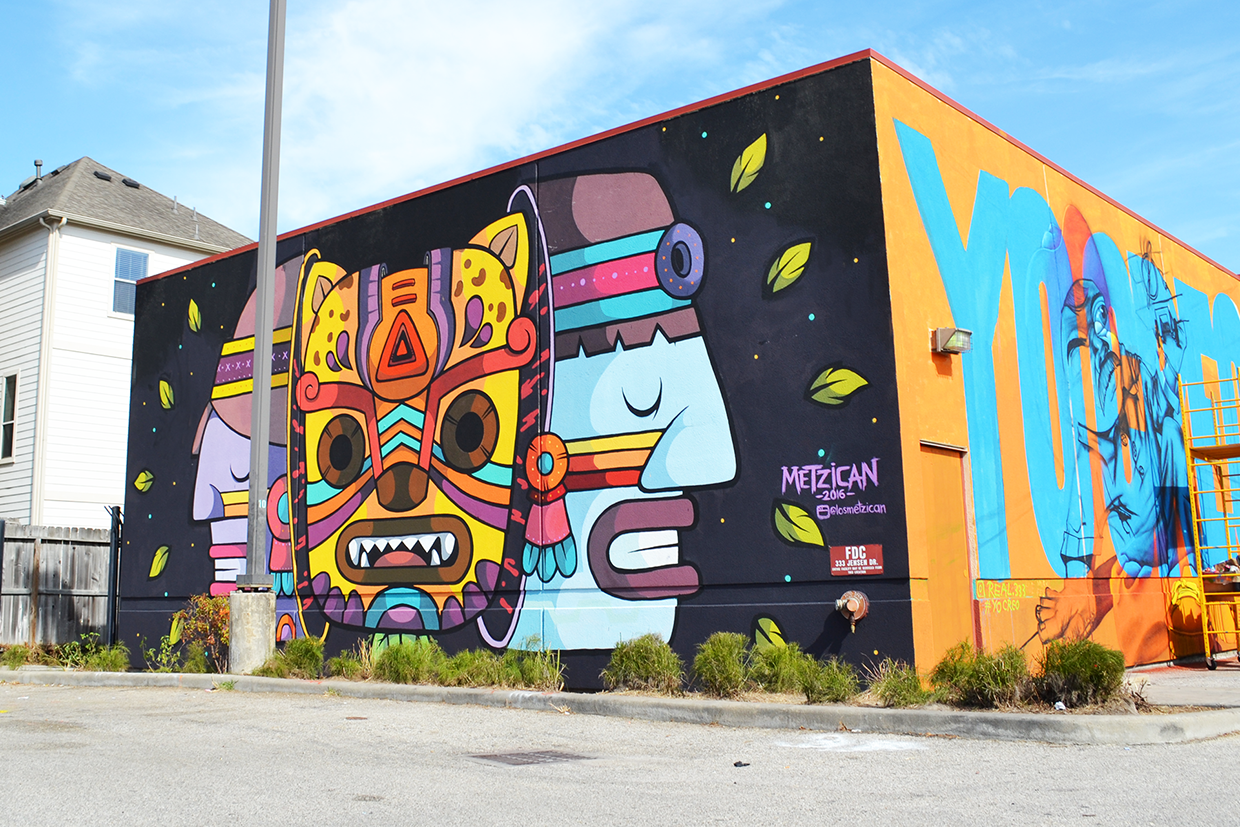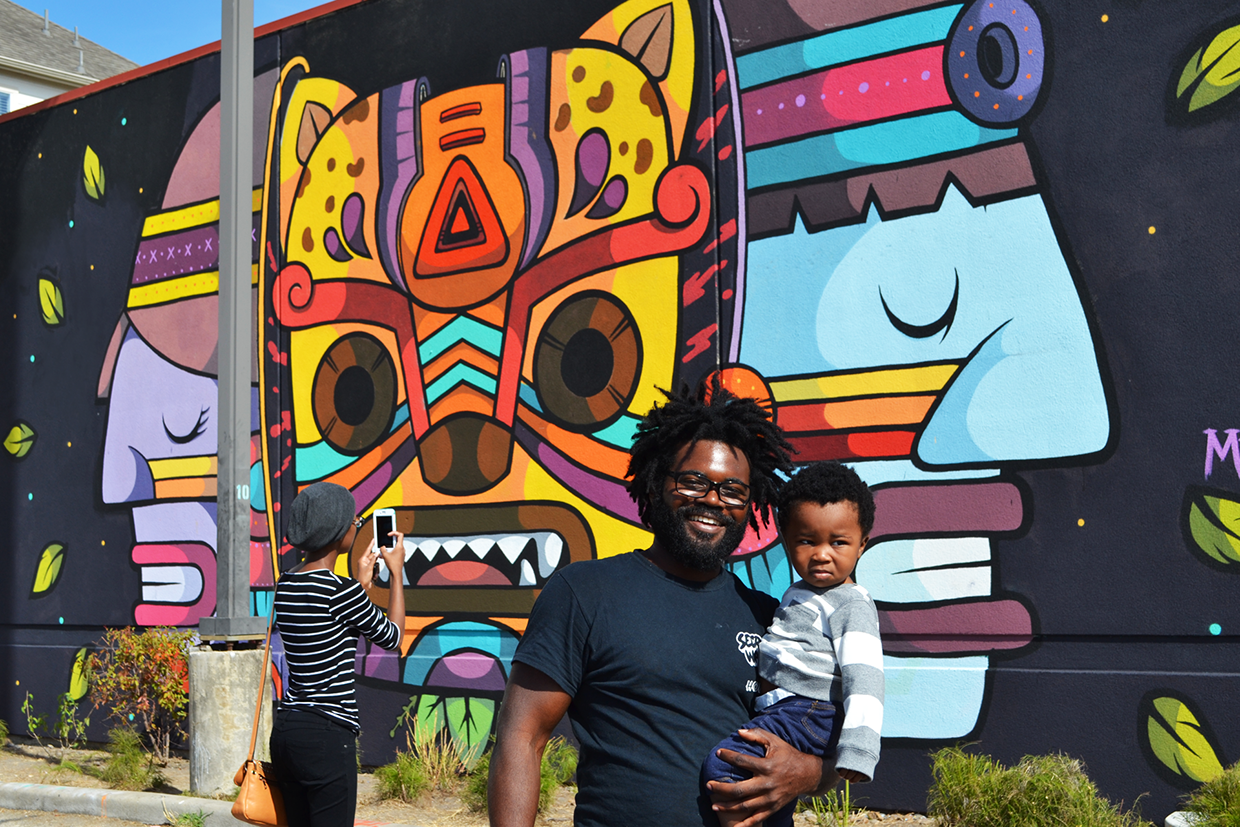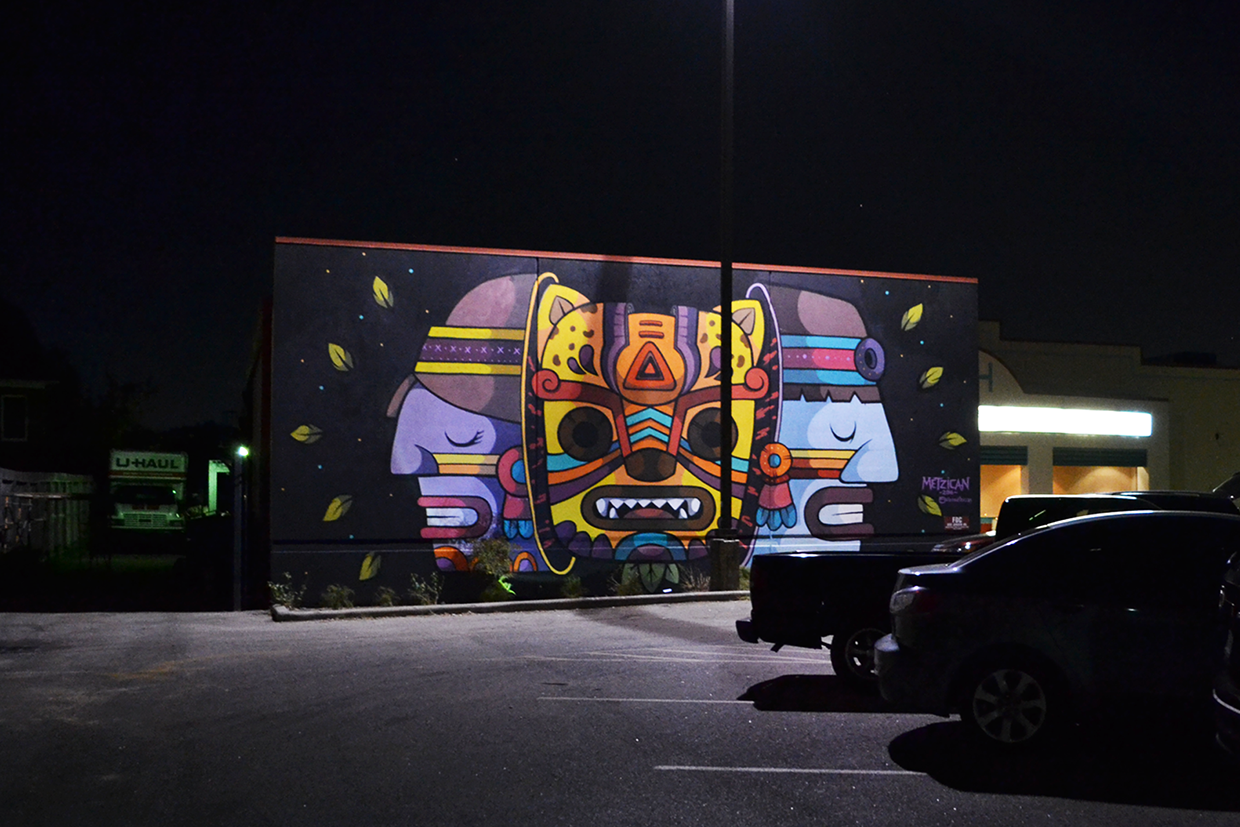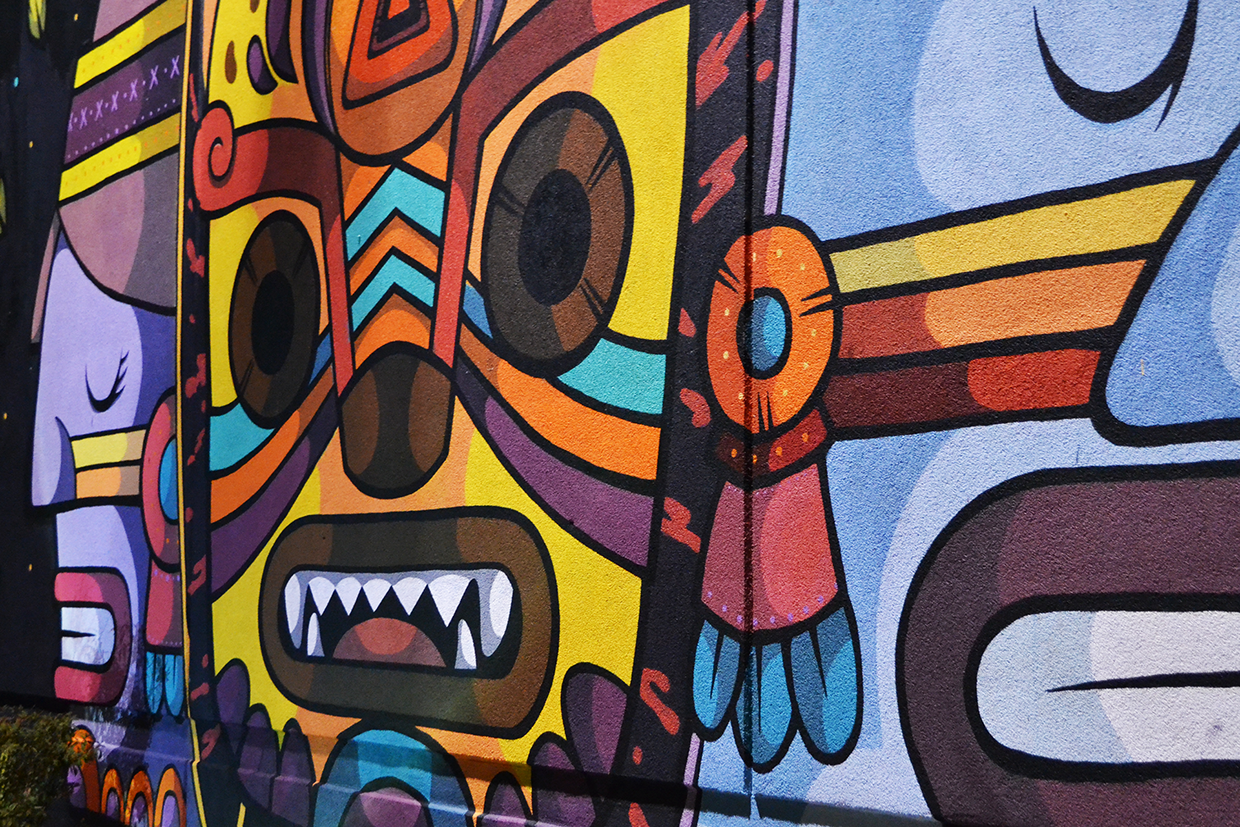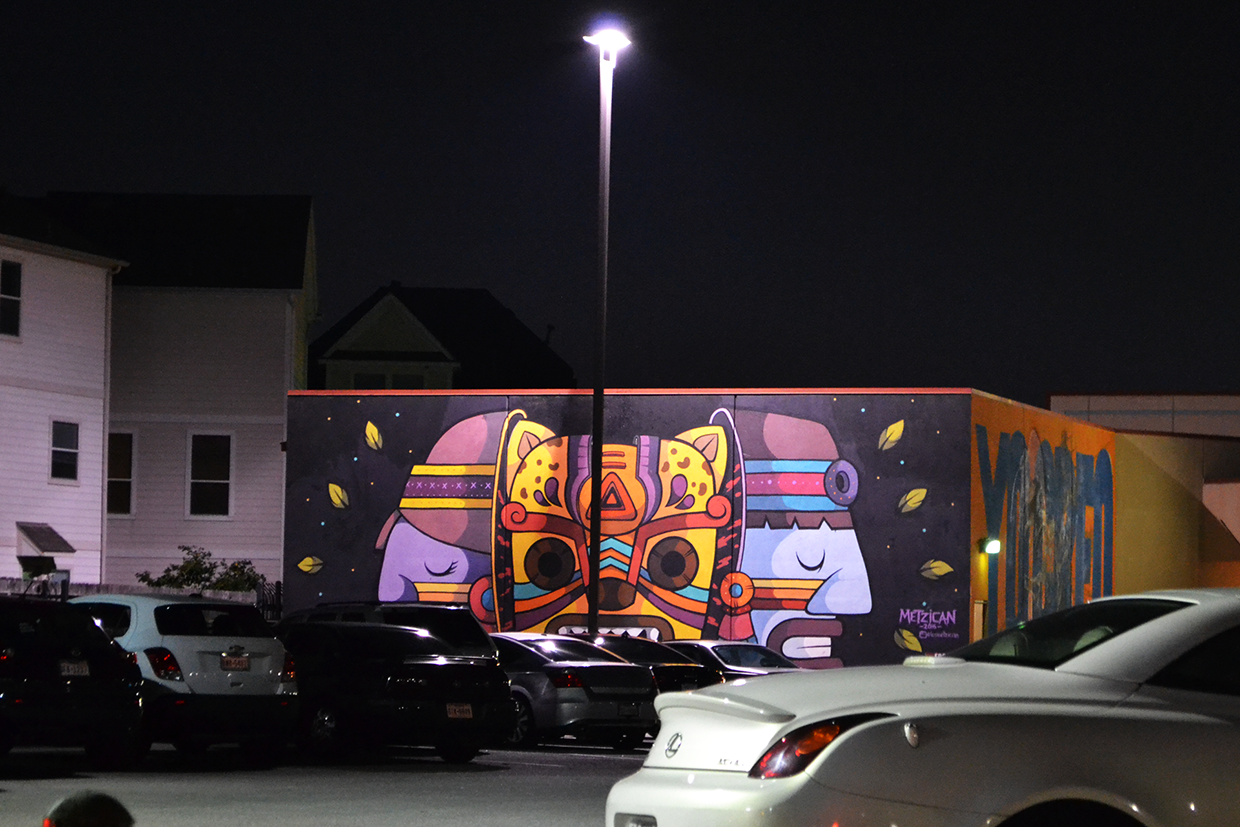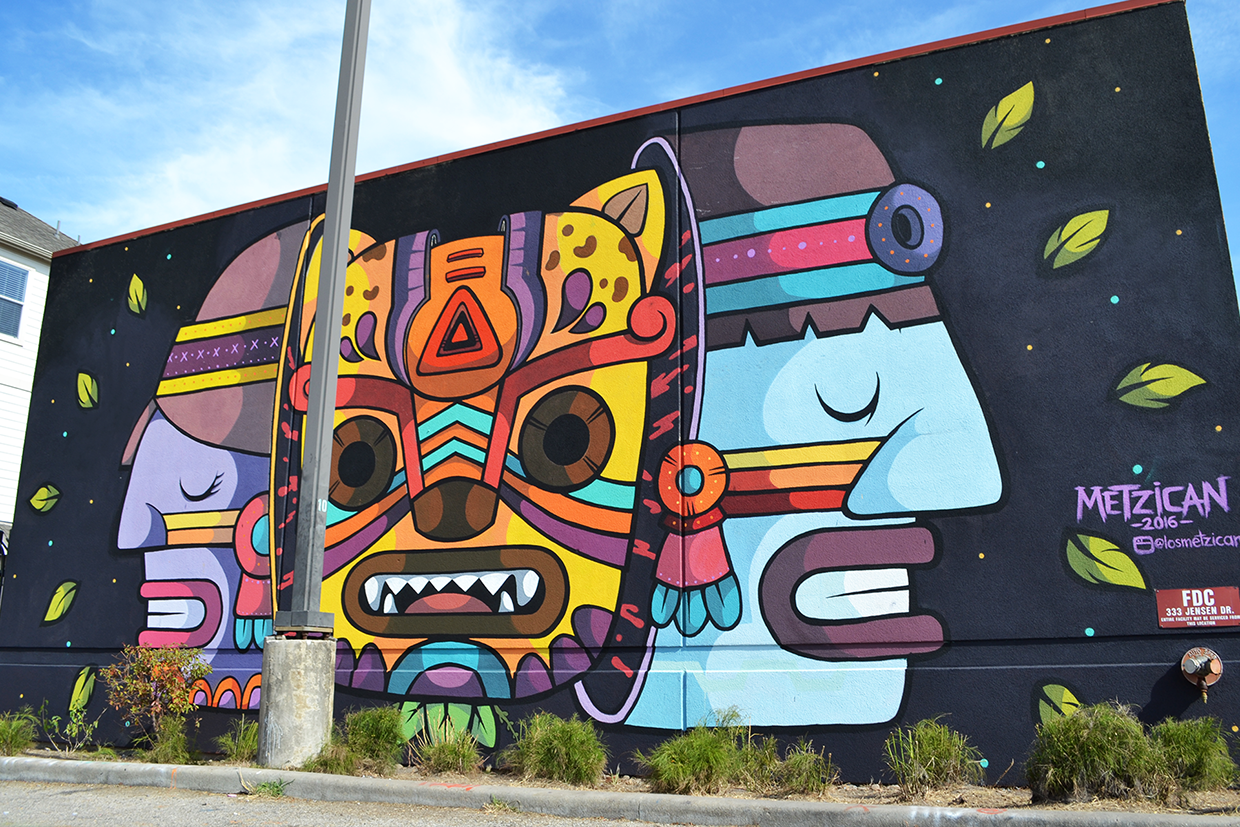 -  -  -  -  -  -  -  -  -  -  -  -  -  -  -  -  -  -  -  -  -  -  -  -  -  -  -  -  -  -  -  -  -  -  -  -  -  -  -  -  -  -  -  -  - -  -  -  -  -  -  -  -  -  -  -  
-  -  -   L O S  M E T Z I C A N   -  -  -